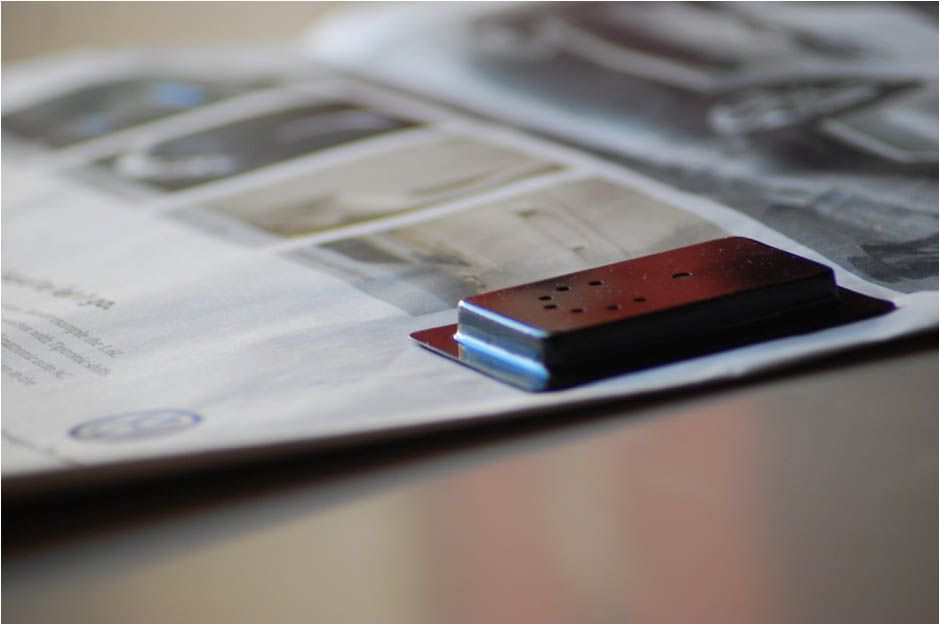 Early morning today oh deeah !
what is the date today ?
21st september 2010
i went downstairs to pick up the news paper 'The Hindu' which my sister subscribes, not me
i am as allergic to news papers as i am with intelligence and wisdom
i carry the news paper like i would carry a dead rotting stinking fish to throw, i'll have some respect for the dead fish though.
My neighbour was telling me some spooky incidents which i treated with my usual contempt. That story was still on my mind
So i walk towards the newspaper, i heard the news paper talking to me.
in an American accent
oh deeah ! this is not happening to me.
of all the people meeee ? What ?
i was scared out of my wits
i heard the word Volkswagen
what is this ?
still in a state of shock afraid to touch the news paper
pick up the milk.... pick up the milk, my neighbour said from the floor above
Huh ? The news paper was still talking to me, some rubbish about volkswagen.
on the last page i saw a black box like contraption ( black box of air crafts is orange in colour ) and some voice was coming out of the holes
some chapee was talking about volkswagen
this is absurd i said to myself aloud
what is absurd my sister asked, i said nothing, gave the news paper to her
i wanted to take a picture of the talking device, i think such contraptions are implanted in talking dolls
This was a news paper advertisement for Volkswagen
i was talking to Uma i told her that this guy is not shutting up
she said fold the paper and he will shut up, which he did.